Častolovice
---

Zámek Častolovice, 517 50 Častolovice
Tel. +420 494 323 646, e-mail: info@zamek-castolovice.cz
WWW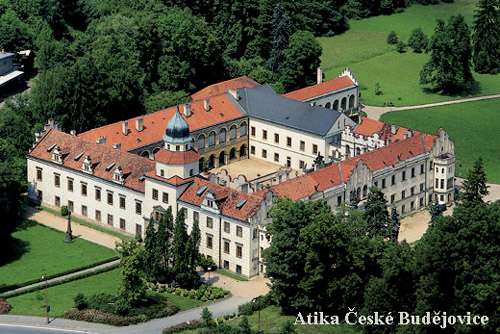 &nbsp&nbsp On the site of a former water stronghold once belonging to the noble family Půtas of Častolovice, Friedrich von Oppersdorf built between the years 1588 - 1615 a Renaissance manor, a building forming a square with a central courtyard. At the time the upper floor was residential and the lower utilitarian. In 1694 the entire estate was bought by Count Adolf Vratislav of Sternberg, from whose lineage comes the present owner, Diana Phipps Sternberg.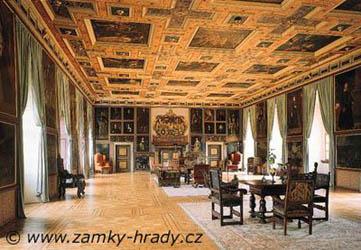 &nbsp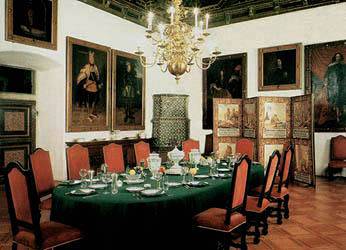 &nbsp&nbsp No significant rebuilding of Častolovice took place with the exception of some neo-Gothic adaptations in the 19th century, which were later removed and the Manor was returned to its original Renaissance style.
&nbsp&nbsp Twenty rooms, open to the public, show the life and furnishings of the manor from the Renaissance to Biedermeier. The most beautiful room is the Knight's Hall. It has a Renaissance coffered ceiling with painted biblical scenes from the Old Testament and on the walls hang portraits of members of the Sternberg family.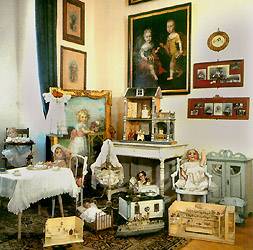 &nbsp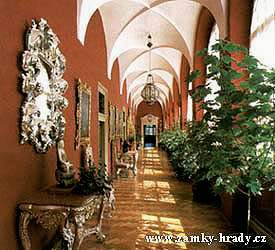 &nbsp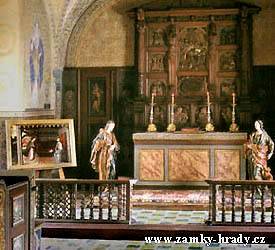 &nbsp&nbsp In the adjacent chapel there is an altar of Tyrolean origin dated 1601 with Renaissance reliefs and a ceiling with frescos from a later period. The large dining hall, called the Tobias hall, is decorated with paintings of the Czech sovereigns. The manor has a large 19th century English park with a lake, a rose garden and a small zoo.