Hrádek u Nechanic
---

Státní zámek Hrádek u Nechanic, 503 15 Nechanice
Tel. +420 495 441 244, e-mail: zamek_hradek@volny.cz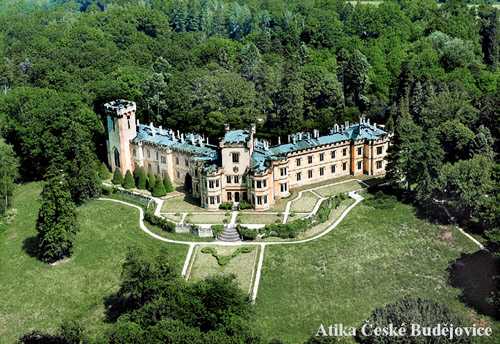 &nbsp&nbsp The manor, built in a Romantic Gothic style was commissioned by earl František Arnošt Harrach between 1839 and 1857. Works on this state construction were led by the Viennese architect Karel Fišer, for whom the Crewe Hall manor in Cheshire, England served as a model.
&nbsp&nbsp The decoration of manor interiors were also made according to Fišer's designs, on which worked notable craftsmen, such as the mason Josef Kranner and the sculptor Josef Max.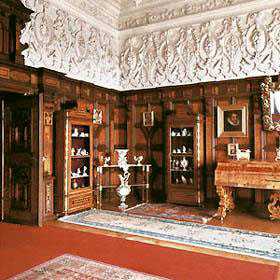 &nbsp&nbsp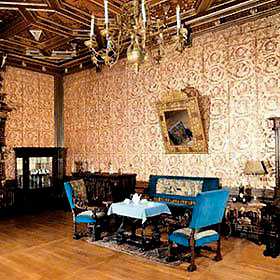 &nbsp&nbsp The halls and rooms of the manor are splendidly decorated in the Renaissance Revival and Gothic Revival styles and all the furnishings are of excellent quality as well. The most important part of the household's goods are objects imported in 19th century from various castles, mostly Austrian and German, but also from Venice, England and France.
&nbsp&nbsp Among interiors there is the outstanding Golden Hall with its beautiful panel ceilings and mighty decorative fireplace, the Knight Hall with an exceptionally ostentatious joinery decoration around door and lower half of the walls and the Mühlgrub drawing room with furnishings from the manor of the same name, which dates back to 1573.