Jaroměřice nad Rokytnou
---

Státní zámek Jaroměřice nad Rokytnou, 675 51 Jaroměřice nad Rokytnou
Tel. +420 568 440 237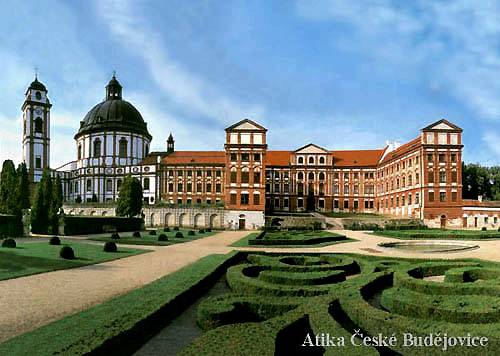 &nbsp&nbsp The Jaroměřice nad Rokytnou Baroque manor belongs to the most robust architectures of the first half of the 18th century in Central European. At the close of the 16th century the original Medieval fortified settlement was refashioned as a Renaissance manor, overwhelmed by the later erected buildings.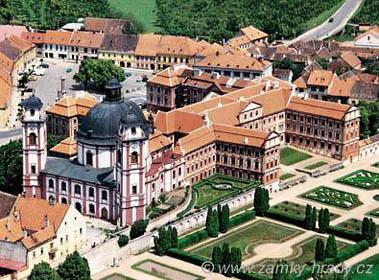 &nbsp&nbsp The manor gained its present appearance at the time of the Count Jan Adam Questenberk in 1700 - 1737. The count belonged to the great Maecenases and lovers of music and theater so his manor became quite naturally a prominent center of cultural life. The conductor of the manor band, František V. Míča composed and, here in 1730, performed his opera, "Of the Jaroměřice City Foundation", whose Italian lyrics were not long after translated into Czech, then the language of country folk and lower strata of society.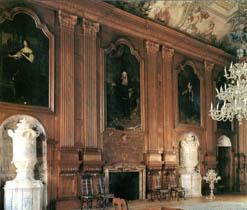 &nbsp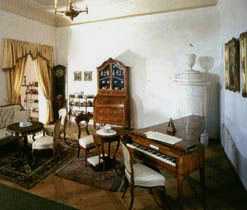 &nbsp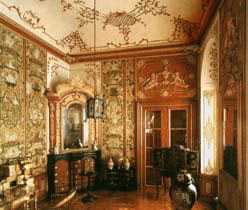 &nbsp&nbsp There is the narrative Ancestors' Hall shining at a sight seeing tour with its extensive ceiling paintings and portraits of the members of the count's house, embedded in the wooden wall facings. The China lounge wall decoration is also stately with a floor decoratively veneered with cheerfully colored wood blocks.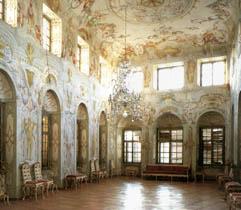 &nbsp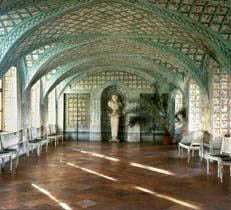 &nbsp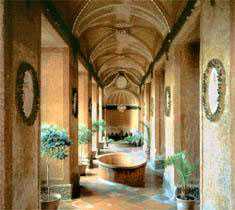 &nbsp&nbsp The Dancing Hall excels in its dimensions as does the Salla Terrena with its decorated cylindrical vault in the western wing of the ground floor. In addition to the valuable Baroque goods, it is possible to see many period musical instruments inside as well.