Kuks
---

Státní zámek Kuks, 544 43 Kuks
Tel. +420 499 692 161, e-mail: pup@pupce.cz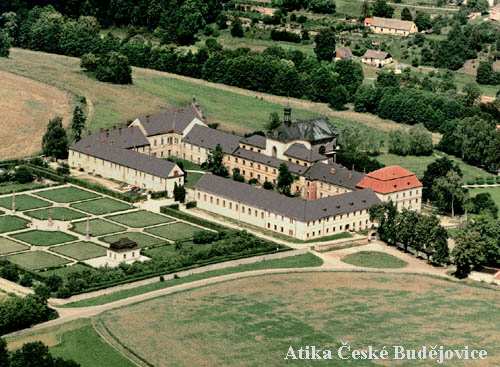 &nbsp&nbsp Of the extensive complex of spas, manor, and other buildings it was only the Baroque Hospital of the Merciful Brethren with the Church of the Most Holy Trinity, and the Bethlehem, mentioned in detail later, which survived in Kuks until today. The hospital church was constructed according to the plans of G. B. Alliprandi in 1707 - 1715. The building contractor was earl František A. Špork. When viewing the church's front face, the sculptural allegory cycle, 12 Depravities, is situated to the right of it, the cycle of 12 Virtues on the opposite side. With the exception of one, all of these valuable sculptures were created by Matyáš B. Braun. The very hospital was founded by earl Špork in 1708 and it was finished shortly after 1715.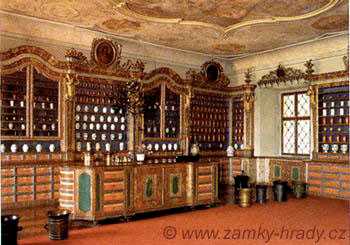 &nbsp&nbsp In the hospital's eastern side were the monk's convent rooms and a dispensary, which, together with the original Baroque furniture, other equipment, and the room's decoration, have been preserved until today.
&nbsp&nbsp To the west of Kuks, the Bethlehem, is excellent proof of the mastery of M. B. Braun, had grown in a beech wood. It is created by a group of the reliefs combined with free sculpture, the former being sculpted into the rock faces, and wonderful statues made from the rock blocks. These works belong to the peak of our Baroque sculpture and with their iconographical design they are second to none in Europe.