Orlík
---

Zámek Orlík, 398 07 Orlík nad Vltavou
Tel. +420 382 275 101, e-mail: zamek_orlik@volny.cz
WWW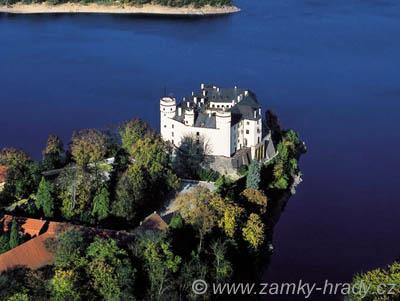 &nbsp&nbsp The castle was established around the middle of the 13th century. At first it consisted of a rather small palace protected from the access side by walls and three defensive towers. The fire which destroyed Orlík in 1508 and the subsequent emancipation of the castle from feudal obligations brought about an extensive late Gothic reconstruction. Just before 1588 the Italian master, Augustin Orlík, performed a Renaissance adaptation of the castle. The importance of Orlík was strengthened considerably at the beginning of the 19th century when Count Karl Schwarzenberg chose it as his residence. (His descendant of the same name is the present owner of the castle.)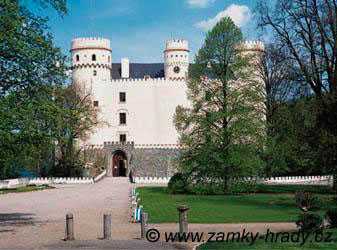 &nbsp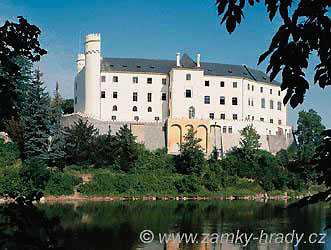 &nbsp&nbsp After the fire of 1802 which disturbed and delayed the works upon the ongoing radical reconstruction of the castle designed by K. J. Lang, another floor was added to the manor. It is interesting that this reconstruction already gave the manor the Romantic Gothic style which was further emphasized by the renovation of the facades in 1860 - 1862.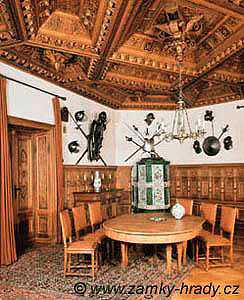 &nbsp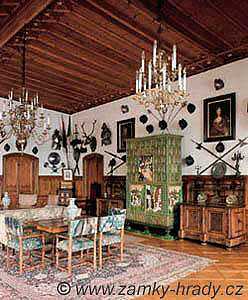 &nbsp&nbsp The interiors of the manor, richly furnished by the Schwarzenbergs, represent an excellent example of the aristocratic lifestyle of the 19th century. The Tesk Hall is remarkable for its decoration, i.e. the carved cassette ceiling and wall paneling was made by Jan Teska in 1882 - 1884. The swaggering Knight Hall is furnished and decorated in a similar Romantic style.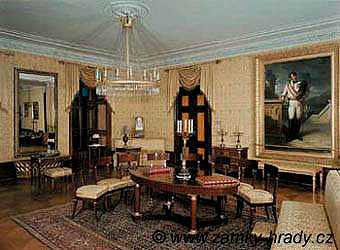 &nbsp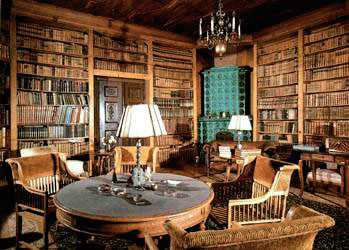 &nbsp&nbsp The Empirical style is also widely present at the manor, especially in the furniture brought from Paris by the above mentioned Karl Schwarzenberg.