Kyjov
---

Informační centrum Kyjov, 697 01 Kyjov
Tel. +420 518 611 711
e-mail: region@region-kyjov.cz



THE TOWN-HALL
Built by Italian masters in the years 1561-1562 in Renaissance style, with triple vaulting, flat roof and a high tower. The clock was added in 1903 by a local clockmaker. Now the town-hall is the seat of the municipality and the municipal police.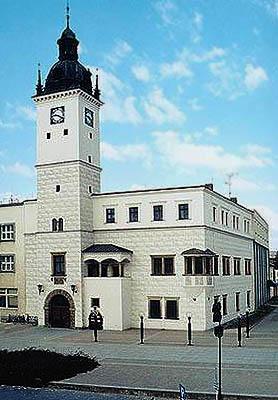 THE MANSION
The oldest surviving building in the town, completed in 1540 by the then owner of Kyjov, Jan Kuna of Kunštát. It had kept its original exterior till 1911 when it was reconstructed for the first time and embellished with sgraffiti by Jano Köhler. Since 1928, the Museum of National History and Geography has been housed here.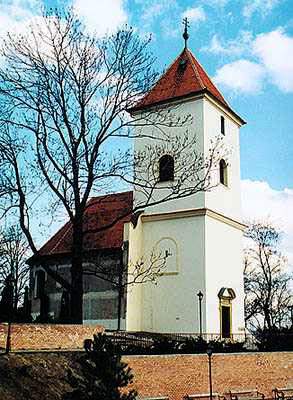 ST MARTIN'S CHAPEL
It towers like a beautiful backdrop above the Mansion. Originally, the site was occupied by the church of St Martin, but the church was burnt down in 1638. After rebuilding it served for religious purposes till 1784 when it was turned into a military storehouse. In 1807, the building was consumed by fire again and on its remnants a new cemetary chapel of St Joseph was erected later. Only the bell-tower of the old church survived. In 1994, the chapel was dedicated again to St Martin.